By now, we have all read about the Facebook acquisition of Oculus, the virtual reality company, for $2 billion. That's billion — with a "b."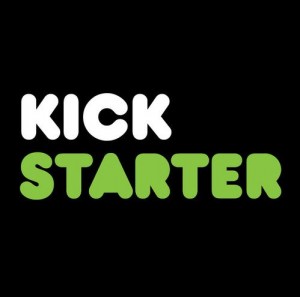 The debate can go on about whether this is a sell-out to Facebook and their slick and sometimes creepy marketing machine, or the next stage in a revolution of virtual reality. Or, both, for that matter. What a lot of people are wondering — especially those who donated money to Oculus through Kickstarter — is whether they got ripped off.
Kickstarter, a crowdsourced donation site, helped Oculus raise $2.4 million for its Rift product back in 2012. In exchange, backers received t-shirts, posters, and prototypes, depending on their level of gift.
So, legally, the answer is "no." Nobody got ripped off. These people donated, they didn't actually invest in the virtual reality company, nor were they promised any sort of any financial remuneration from Oculus for their donation, if they were able to sell the company.