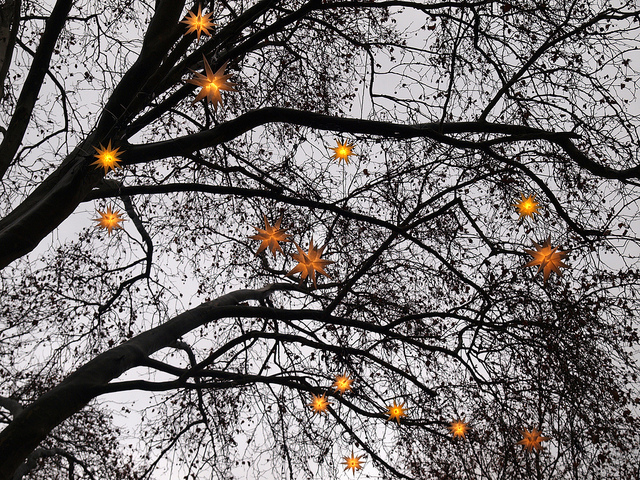 It's that time of year again.
Well, actually, it's not that time of year again. It's the month before that time of year again.
Each January, usually around the time that the first credit card statements arrive in the mail or in your email inbox, you promise that next Christmas shopping season will be different. You'll shop wisely. You'll spot sales. You'll avoid needless purchases and focus in on things people need. You won't over-drink, over-eat, and over-spend.
In sum, you will beat the whole holly-jolly-fa-la-la-la-la-la-ho-ho-ho system.
And then you over-drink, over-eat, and over-spend.
Well, this year IS going to be different. We're starting early and getting ahead of the curve — or, maybe, the wreath.
Here are plenty of tips to help you out.
Now, this year, I recommend you read through the articles and adopt the low-handing fruitcake first. Adopt the principles that are realistic for your lifestyle — and then revisit the harder ones next year. For most of us, incremental change is the easiest to adopt and the easiest to turn into positive habits.
7 Money Saving, Stress-Less Holiday Shopping Tips — Real Simple
Holiday Shopping Tips from Behavioral Economists — Bloomberg
Holiday Shopping Secrets: 3 Money-Saving Tablet Tips Retailers Won't Tell You — Huffington Post 
10 Shopping Tips to Minimize Holiday Debt — LowCards.com
How You Can Now When Top Holiday Deals Are Coming — Market Watch
5 Tips for Safe Holiday Shopping from LifeLock! — Not Quite Suzie
Top 10 Savings Tips for Holiday Shopping — The Bookshelf
Four Money Savings Tips For Holiday Shopping — Purex 
Five Tips to Help You Survive Holiday Shopping — 92. 9 NIN
5 Ways to Steer Clear of Debt in Holiday Shopping — Seattle Times 
Money Gizmo's 12 Tips of Christmas — Money Gizmo