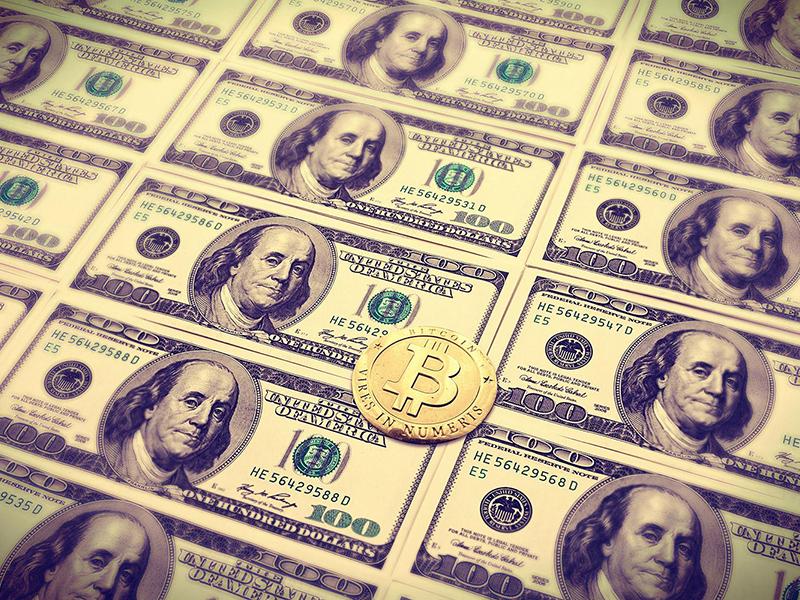 Bitcoin, an alternative currency that is challenging the rights of states to be the exclusive provider of currencies, continues to be hotly debated. Are they wave of the future for currency, or just the next Internet-based bubble? Is Bitcoin a viable form of currency, or simply another form of speculation?
Before you can answer the question, though, you need to find out just what the heck a Bitcoin is. Here, then, is a comprehensive list of information sources, as well as sources of insights, predictions and tutorials on Bitcoin.  This is a perfect place to start if one of your resolutions this year is to start exploring — and possibly investing in — this alt-currency.
This is a beginner's guide to Bitcoin from Bitcoin Intro.
Go to Udemy and you can learn to stop worrying and love crypto. From the course intro:
The course is divided into several sections. The Core Lecture Path serves as a comprehensive introduction for beginners on all relevant topics necessary to have a deep understanding of Bitcoin including why Bitcoins have value, why they can be used for anonymous transactions, the current economy of Bitcoins, how they are made and distributed as well as speculation.
Take a course in Bitcoin from Khan Academy, one of the leaders in alternative online education.  In this course, you'll get to hear answers from an expert on questions such as: "What are some general advantages to using Bitcoins in a transaction vs. using Dollars, Euros, Pesos, etc.– i.e., what is the point of their existence? As if the concept of paper money isn't hard enough to comprehend; now, digital money."
Here's another Video Course on Bitcoin.
Need something even more basic? You can find a Bitcoin Wiki and learn how to use Bitcoins at this site.
Start Bitcoin walks you through the Bitcoin process.
Here's a simple explanation of Bitcoin from Medium.com.
Interesting Bitcoin Investing Alternatives
If you're ready to level up to beyond-the-basics, Bitcoin is inspiring entrepreneurs to create side businesses and investment alternatives.
This blog examines trading signals for Bitcoin — BTC Trading 
A group of founders created a investment trust called the Bitcoin Investment Trust. The minimum investment is $25,000.
Prediction Sources
The direction Bitcoins will take in 2014 is impossible to predict. There are too many variables and not enough historical data to offer some notion of how Bitcoins will react to different market conditions.
Conversations are divisive about the alt-currency. We have backers  and detractors.
It's important to point out that we've seen pessimistic predictions proven wrong and optimistic forecasts dashed. However, expectations are high for 2014.
Happy learning! And have a Happy New Year!
Please feel free to pass on your comments, questions, and concerns.