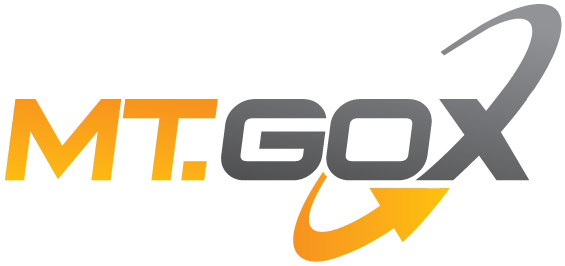 Bitcoin was supposed to be a safe haven — away from the greedy hands of corporations and bankers and far from the idiotic brains of mindless speculators. It was a popular people's currency.
The evaporation of Bitcoins in MtGox has caused every fan of the crypto-currency to re-think this. And it's making them ask: How can we avoid putting our Bitcoins in the next MtGox?
Short answer: you can't. What seemed to be lost in the idealism of Bitcoin — that it's some weapons that would only be wielded by the good against those who are evil — was the critical idea that Bitcoin, and every other crypto-currency for that matter, is that it's only a tool. And tools can be misused and crafted into weapons very easily. It all depends on the hands that are using it.
Whether MtGox debacle was one of greed, or one of incompetence, remains to be seen. But just because MtGox went down due to either fraud-or-fuck-up dynamic does not mean it won't happen again.
While there's no way you can completely avoid the mess, you can consider some risk-assessment strategies to pull the needle back to your side.
Insist on Transparency
Bitcoin is supposed to be about transparency; its exchanges should be equally transparent. If you believe that the exchange you're using isn't completely open, find another.
Remain Cautious
Continually monitor the Bitcoin situation. There were rumors that MtGox was sketchy. Only the smart ones got out in time.
Panic, then Assess
People tell you not to panic. But if you sense that your exchange is faltering, get your Bitcoins out immediately and redistribute them elsewhere. If it is just a drill, you can move them back.
Business Strategy, Internet, Investing, Money bitcoin, MtGox