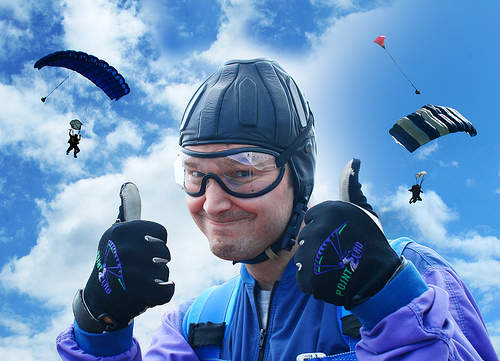 We looked at one depression solution last week: lower or suspend capital gains tax.
The common thinking about the recent economic collapse is that financial instruments, like derivatives and quantification formulas, were the reason for the collapse. This might be like blaming the fuel tank for running out of gas.
To solve our economic malaise, we need more financial innovation, not less.
Derivatives are powerful financial instruments. When used incorrectly, they can cause trouble. Certainly, dozens of hedge funds collapsed because of improper use of derivatives. Lehman Brothers is the poster child for the improper use of derivatives.
But human error doesn't mean the instrument itself isn't valuable or effective. It also doesn't recognize the good that the derivative market does. They help businesses manage risk and maximize profits. They open up new markets. A long stretch of economic expansion was aided by derivatives.
With all due respect to Warren Buffett, if derivatives are tools of economic mass destruction, they are amazing tools of economic construction.
(It's also important to note that Buffett uses derivatives all the time in his business. registration required for link.)
Quant traders are also blamed for a lot of the volatility. It's probably true that computer trading did contribute to the mass sell-0ff. But where would science and technology be if there wasn't some degree of experimentation and refinement? Experiment absolutely requires failure.
The solution to economic expansion isn't less financial experimentation, it's more.