Free Books for Kindle
I just found these cool books for free on Amazon, and I wanted to share them with you. They are Kindle
books but you don't need a Kindle to read them – you can read them on your computer, iPhone, Android, etc. Usually these books are only available free for a short time, so be sure to get them right now.
By the way, there are over 880,000 books available for Kindle now, plus 1.8 million public domain books.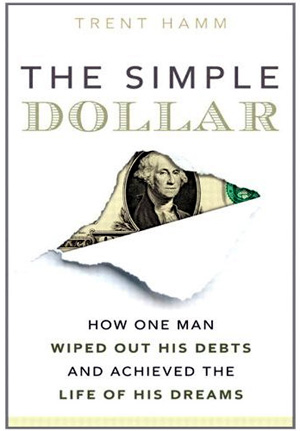 The Simple Dollar
has pretty good reviews, so I think it is worth checking out. Here's some info about it:
Trent Hamm found himself drowning in consumer debt, working in a job he couldn't stand… and figured out how to escape that debt and build the fulfilling career he'd always dreamt about, all at the same time.
Hamm shared his experiences at TheSimpleDollar.com—and built it into one of America's top personal finance websites. Now, The Simple Dollar is a book: packed with practical tips, tools, and lessons you can use to transform your life, too.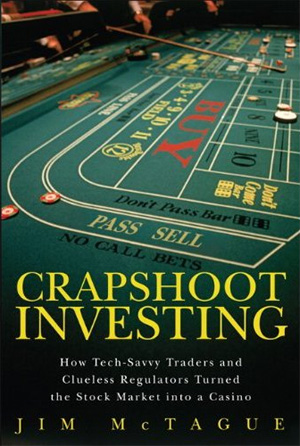 Here's an interesting book entitled Crapshoot Investing
about what happened during the Flash Crash.
The equity markets are now nothing more than high-speed casinos: white-knuckle rollercoaster rides that have left individual investors legitimately terrified of equities. The Flash Crash of May 6, 2010—when the DJIA plummeted 734 points in 17 minutes and dozens of top companies traded as low as zero—was just a harbinger of even greater disasters.
In Crapshoot Investing, Jim McTague, Barron's Washington Editor, reveals the twin causes of this massive transformation: high-frequency traders using mathematical hocus pocus and blundering regulators whose new rules have massively backfired.
I hope you enjoy them!