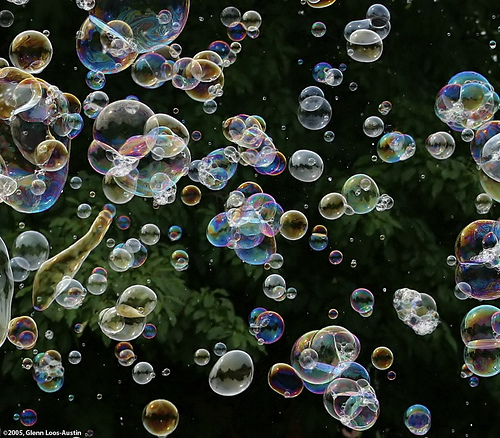 During a recent talk with a real estate lawyer, I received some surprising news.
According to the lawyer, with interest rates at historic lows, business has been buzzing. In fact, he and his assistants are working seven days a week and the closings are still backlogged. That's the good news.
Here's the bad: the industry went through massive layoffs during the recent downturn. Some former employees have drifted into new jobs and it's almost impossible to re-train new workers in time.
And, it's not just refinancing (that I was in the midst of). About 60 percent of the closings are acquisitions.
This is more good news, right?
It might be. But, according to the lawyer, these closings are coming at an even MORE furious pace than during the real estate boom.
So, this is my question. And I'd love to hear your input:
Are we just really re-inflating the real estate bubble, or is this sustainable.
I see similar problems creeping up:
Speculation
Higher prices
Wild spending sprees
Maybe in other harder-hit markets this is welcome relief, but if we have more regional bubbles inflating, are we just looking at a decade-long Japanese-style recession that can never gain footing?