How does your brain work? Did you ever stop to think about all the incredible things that it does?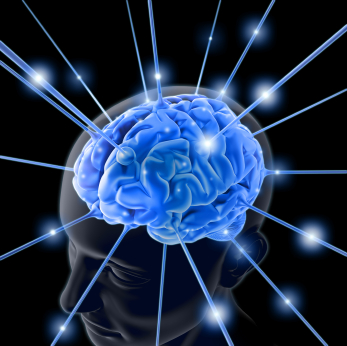 Here's just a few things your brain does:
Controlling Your Body
Giving You the Power of Thought
Creating the Ability to Learn
The funny thing about the brain is that nobody knows how it works. Yet! Understanding how your brain works is probably the biggest challenge to understanding human existence right now. We can understand how other organs of the body work, how bodily functions work such as digestion and reproduction, and even our evolution.
There is however, one machine created by humans that is similar to the brain.space Although it has certain distinct differences, the computer can be compared to the brain. The human brain is far more powerful, and works a little bit differently.
So that leads us to the question, is there a way we can use the paradigm of the computer to understand our own brain?
But computer users code written in a programming language to get it fixed instructions and tell it exactly what to do. And in a way, our human brains have their own code. The source code for our own brains are ideas. It's our ideas that get incorporated and develop our entire mind. It's the integration of all the ideas and beliefs inside our mind that create a code for our brains to run.
All of the above source code gets compiled into a persons actions. If someone's actions can be determined by all of their beliefs and ideas, then these beliefs are like a program that the brain runs. And as the brain runs this program, the result is a persons actions.
A wise man once said,
Stand Guard at the Door of Your Mind!
Maybe, this is to prevent unwanted source code from entering!