Recently I launched a new business. It allows people to find their favorite Kindle books at a big discount.
Why?
Why bother launching a new business? One day, suddenly the idea came to me. When shopping on Amazon, I noticed that the price of a book can fluctuate wildly from one day to the next. The price could be $12.99 one day, and free the next.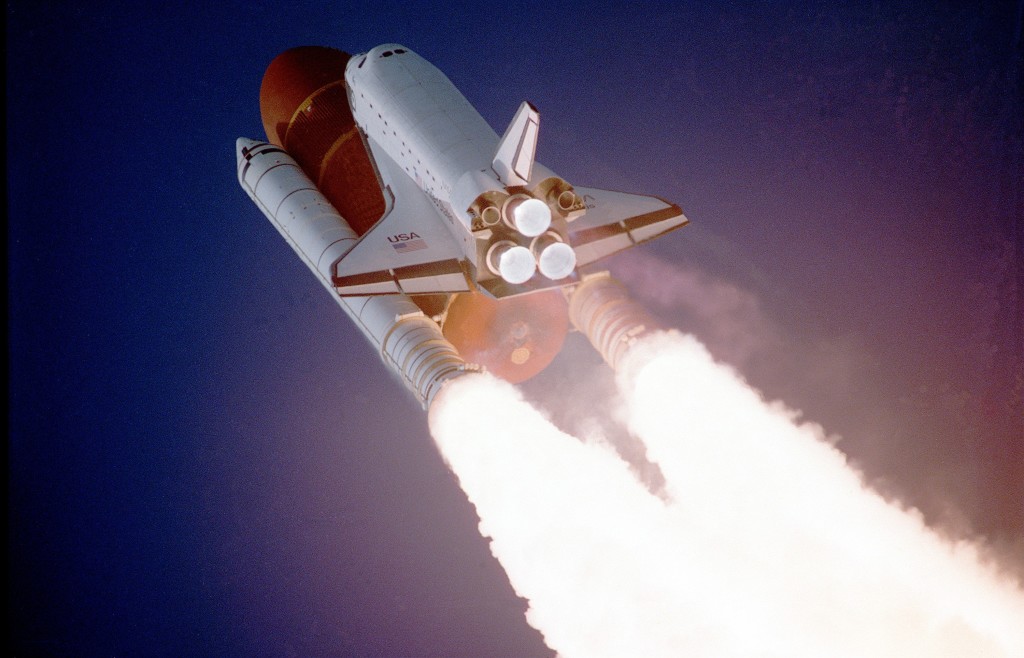 Who has time to check the price every day? Wouldn't it be great if there were a way to be notified when the book is on sale? That was the idea. And then I created the site.
If you are interested, you can check it out at Librosso.com. I would love to hear your feedback about how the service can be improved.
After launching the site, I began thinking about the different steps to business success. And that there is only one way to get from one step to the next: Action.
The Value of Action
It always amuses me when people talk about their bright idea like it is a valuable asset. Everybody has great ideas. But 99.99% of the time they don't do anything about it.
So I came up with the 6 Stages for Business Success
1. Idea
2. Validation
3. Development
4. Launch
5. Growth
6. Success
1. Idea
As I mentioned before, everyone has an idea. But ideas are a dime a dozen. In my experience, the value that a person gives to their idea is in direct proportion to the probability that they will not take any action.
That's right. When someone thinks their idea is so great that they are reluctant to share it, it usually means that they won't ever go anywhere with it (or any other of their ideas).
2. Validation
This is where the idea is analyzed and you have to figure out it can be turned into a viable business. Would anyone really use it? How much do you charge? What are the technological or other challenges?
Part of the validation process is to define exactly what the product/service is. And define the scope of Version 1, the MVP (Minimum Viable Product). Once you decide that the business is worth doing, and you have defined it precisely, we can go to step 3.
3. Development
This is where the rubber meets the road. The money is spent, people are hired and the business becomes real. At this point challenges such as technical and financial problems will often rear their ugly head.
Yet in many ways this is the easiest step. I often find that I want to choose between 2 options during this phase. Usually the answer is "I'll worry about that later because it is not critical to solve now."
4. Launch
This is probably the most exciting point of the process. I feel like launching a business is like giving life to a baby. You're not really sure how things will turn out, but your head is full of dreams an hopes.
5. Growth
This is when you have to examine your business in the hard light of day. And this is where the real work comes in. You have to handle sticky issues like getting visitors, shipping products and managing employees.
It is also the point where most businesses fail or pivot. When the business is put to the true test, we find out how great our idea really is. Does anyone even want to buy it? Are they willing to pay money for it?
6. Success
If the business can generate enough revenue to get through its initial growth stages, and does not make any catastrophic strategy errors, then it is on the path to success. Most people think that once they reach the Success stage they will be totally happy.
But nothing could be further from the truth. This is where the big problems occur. And this is the point where many entrepreneurs fail. What will you do if you get sued and the existence of you whole business is threatened? What will you do if the market changes and the demand for you product disappears? How will you transition from an entrepreneur building a startup to the CEO of a medium sized business?
So, those are the stages. Everyone wants to get to Stage 6, but most stay at Stage 1. Action and perseverance are the only tools necessary to get to Stage 6.