Mortgage Rates Hit Record Lows Again
Mortgage rates have fallen to yet new lows. According to this article at CBS Money Watch, the average 30 year rate is at 3.62%. This is the lowest level in the history of the U.S. mortgage market.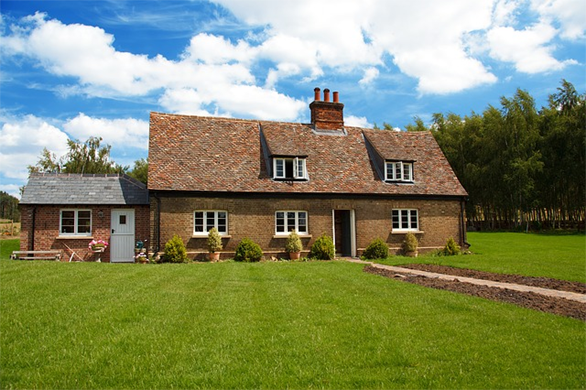 The 30 year mortgage started in the 1950′s. Why are mortgage rates today the lowest ever? It can be explained by the easy money policy of the U.S. government. The government has been flooding the world with money, especially since the financial crisis of 2008.
First is was "Quantitative Easing 1″, then QE 2, and most recently the Twist. The net result has been a massive increase in the amount of dollars in the system. This has pushed interest rates to historic lows, making the rates on mortgage loans lower than ever.
Does that mean that now is a good time to buy a house? Who knows. Many people who took the $5,000 deduction a few years ago are regretting it. It's likely that the housing market will not improve until the unemployment situation improves.
Nobody knows with certainty what the future holds. We can only study and make educated guesses. Thanks to the internet, all the information we need is available to us, for free, 24 hours a day. All financially successful people invest the time and energy to make informed financial decisions.
Ultimately each person needs to decide for themselves where they think the housing market is going and if buying a house is a good choice for them. It's easy to follow the pack, turn on the TV, crack open a cold one, and not bother thinking about important issues like how to manage our money.
Taking the time to manage our finances is not as fun as relaxing or watching a movie. However, we are the ones who reap what we sow, so it makes sense to examine our seeds.