This article on Yahoo finance really got my attention. It's about how the state of Connecticut is about to run out of money. It's interesting because many states are in dire financial straits, but most people are, as usual, blissfully unaware.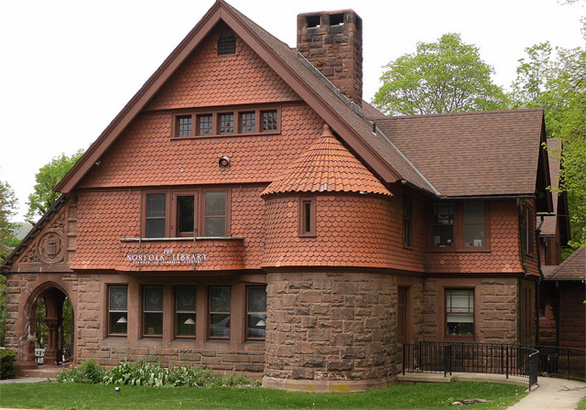 Recently I did some research about bonds, and was interested in purchasing some. I discovered that municipal funds are supposed to be among the safest bonds that you can buy! I thought, "Isn't that funny. Many states and cities are going bankrupt, but people think these bonds are very safe." It sounds like the same game the ratings companies have been playing for decades: give the bond a AAA rating even if it is risky.
Why are municipal bonds more risky in this financial environment?