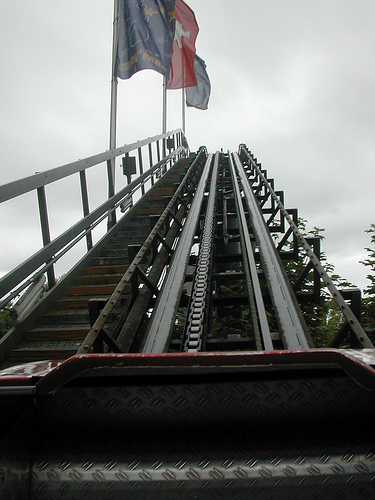 Recent news from the housing sector is not good.
In fact it stinks–stinks worse than ever.
Despite all the best efforts (or maybe because of the best efforts) of the government to prop up the housing market, the price of a home has fallen to its lowest point in nearly eight years.  And, yes, that includes points during the "Great Recession"–or the pending "Great Double-Dip Recession."
That means the housing market is officially in a double-dip recession pattern.
Prices fell 3.6 percent in March. And prices have dropped in all 20 major metropolitan markets, except one.
You're dying to know which one, aren't you. Well, if you're wondering if the stimulus program worked, it sure did. If you're a homeowner in Washington D.C. Prices rose 4.3 percent.
The market pretty much shrugged off this news. What about you? Should you be worried about a double-dip housing recession?
Yes and No.
Continue reading →