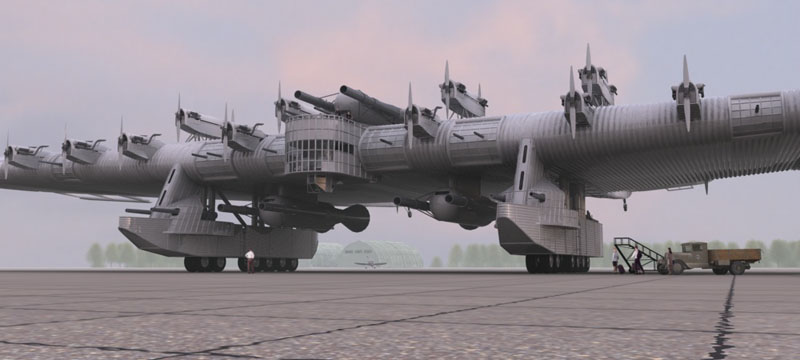 Any scientist will tell you that when you see a pattern, there must be an underlying cause.
In the past few decades and especially the last few years, we've seen a pattern of businesses, governments and institutions that were too big to fail… fail.
AIG. GM. Fannie Mae and Freddie Mac. Greece. Spain. Do I need to go on?
Remember, if there is a pattern, there is probably a cause. In fact, there are a few reasons why groups that can't fail inevitably do fail.
One reason that too-big-to-fail become most-likely-to-fail is because these organizations believe these organizations take on unnecessary risks because they are convinced that their bigness or smartness — or whatever other belief backs their infallibility — makes them immune from the consequences.
Most of the leaders of these organizations also believe that if they are too-big-to-fail, someone will bail out their bad decisions. If you believe that packaging risky mortgage loans has no consequence, or that you will eventually be bailed out, why not take that risk?
Too-big-to-fail organizations don't do their homework. It's like the student who whizzes through a few easy courses and then is suddenly confronted with completely new material. What do they do? Usually, they fail those first few tests until they either spend more time and effort on the new material, or they drop out.
Some groups also believe that they can predict the future because their a series of assessments proved accurate. But market conditions and economic realities are always morphing — for good and for bad.
The truth is, when we fail to let people fail, we create the seeds of even greater failure.
Just ask Joe Schumpeter.

Investing, Money, Success, US Economy economics, fail, failure, Joseph Schumpeter