Unemployment is high, the economy might be about to fall off a cliff, and the government debt is increasing exponentially. But those facts aren't really that important. What is important is buying the new iPhone!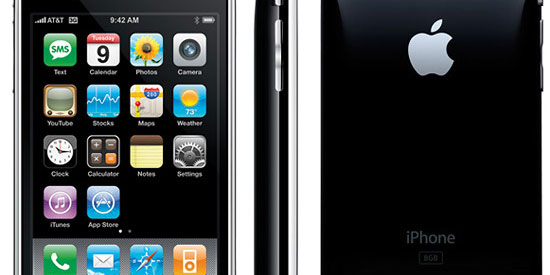 As I have mentioned in previous posts, one thing that remains constant over time (so far!) is human nature. We are a country of consumers, and nothing short of massive financial chaos à la the Great Depression will change it.
Why are we compelled to spend?