According to BlogPulse, there are now 150 million blogs on the Internet. And, that number is growing by 58,000 per day! What many people are discovering about having a blog is that traffic is not automatic. There are certain things we can do to increase the number of people who read our blog.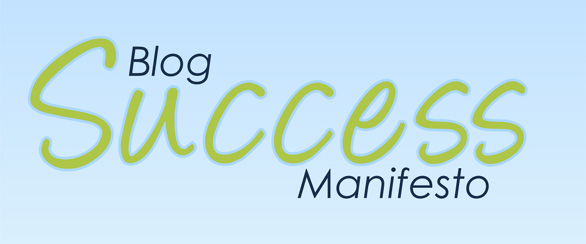 One of the best resources I have found is the Blog Success Manifesto from Erica Douglass. (Yes, it's free. You can get it here.) Although there are millions of eBooks and blogs about getting more traffic, I found this one particularly good. There are quite a few reasons that I like this eBook.
Why is this a good resource?