Yesterday I discovered a really outstanding stock trading site: Stockbee. I was searching for ways of finding stocks that have smooth trends. The idea was that if a stock has small retracements during a trend, then it is easy to determine when the trend has changed. And, it allows us to set a tight stop loss.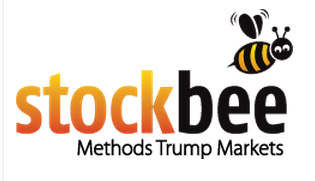 I was hoping to find some useful information on the topic, and I found it. (Here's the post). What I also found was an outstanding resource for traders. One of the best things about the site is apparent from the post about smooth trends: it contains clear, actionable information. The author, Pradeep, even provides the Telechart code to find the smooth trending stocks!
How can I use this information?