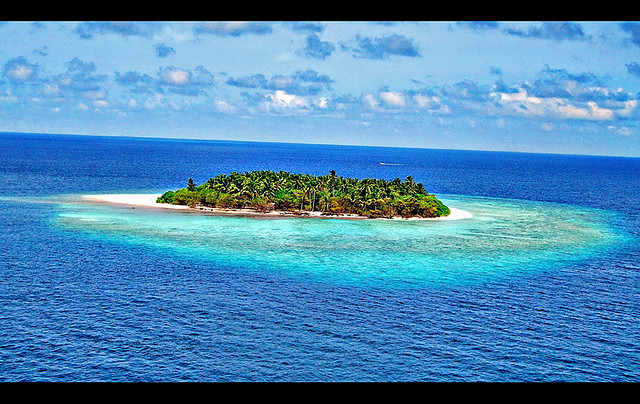 President Obama upset some business folks when he basically said… you didn't build your business.
In fairness, here's what he said:
"If you were successful, somebody along the line gave you some help. There was a great teacher somewhere in your life. Somebody helped to create this unbelievable American system that we have that allowed you to thrive. Somebody invested in roads and bridges. If you've got a business, you didn't build that. Somebody else made that happen," he said. "The Internet didn't get invented on its own. Government research created the Internet so that all the companies could make money off the Internet."
So, he could be referring to the roads and businesses. In other words, businesses do not build the infrastructure necessary to allow their companies to bring in raw materials and send out completed products, or however else they conduct their operations.
But he'd still be misguided, for a few reasons–and perhaps it's semantics.
If what the president is saying is that businesses did not build the roads, then he is only partially correct. Money from businesses in the form of taxes did indeed pay for those roads and bridges. Businesses partnered with government to create infrastructure.