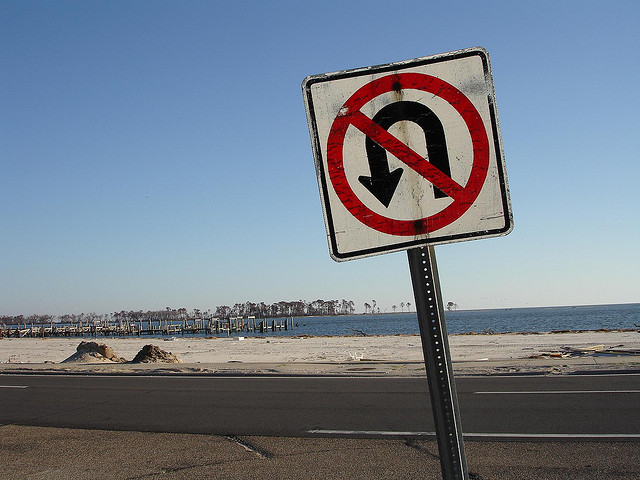 We've heard the ole "Shit happens" mantra many times. Recent history has been a chorus of "shit happens" that have echoed from around the world.
Over the past couple years, we've also heard of Murphy's law.
And we've heard the "that's typical."
We've had our share of black swans, too.
The media have circulated these messages almost continuously for nearly a decade. (Actually, a heck of a lot longer than that.)
As much as it's true that shit happens, good shit happens, too. Turn-arounds are possible. In fact, with every bad day, they become more probable.
If you've faced tough times, just remember that.
Turn-arounds can happen in a few different categories.
National Turn-arounds
The country's economy — and maybe even the entire world economy — can improve. This is a national economy. How will this help you? Well, it's the "every boat rises in a tide" theory. If the country's economy improves there's a better chance of your own personal financial situation turning around.
But, you don't have to wait for the country to turn-around.