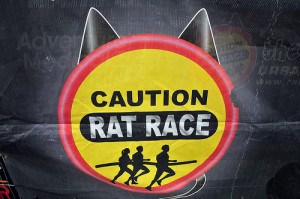 Mondays stink.
Unless, of course, you develop residual streams of income. Then, Monday is just another day to earn money.
Residual income is derived from products and services that you work on once and they continue to generate income–perpetually. The internet has opened up more residual income streams than ever. Before, rent and royalties were about the only types of residual income stream available to the common person.
New residual income products and services include:
eBooks
Affiliate sales
Blogs
Web advertising
Contextual ads
Invention royalties
Video and podcasting seminars
And there are a lot more. To learn more, you can check out the following sites, all of which specialize–in one form or another–in the creation of residual income.