Recently I launched a new business. It allows people to find their favorite Kindle books at a big discount.
Why?
Why bother launching a new business? One day, suddenly the idea came to me. When shopping on Amazon, I noticed that the price of a book can fluctuate wildly from one day to the next. The price could be $12.99 one day, and free the next.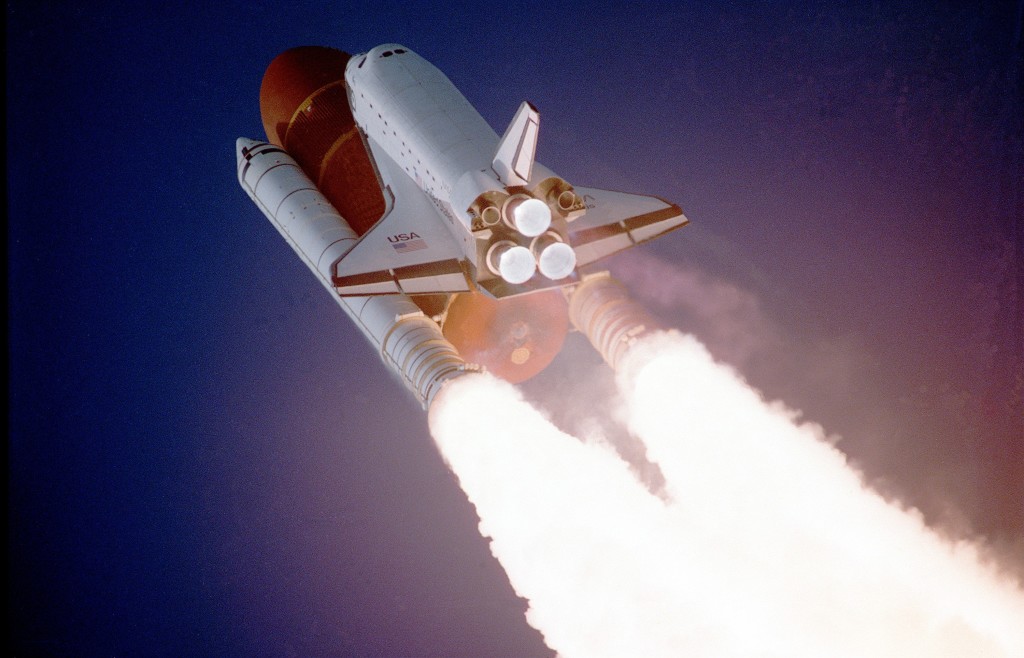 Who has time to check the price every day? Wouldn't it be great if there were a way to be notified when the book is on sale? That was the idea. And then I created the site.
If you are interested, you can check it out at Librosso.com. I would love to hear your feedback about how the service can be improved.
After launching the site, I began thinking about the different steps to business success. And that there is only one way to get from one step to the next: Action.
The Value of Action
It always amuses me when people talk about their bright idea like it is a valuable asset. Everybody has great ideas. But 99.99% of the time they don't do anything about it.
So I came up with the 6 Stages for Business Success Continue reading →