The $10 Biopsy And Fighting The Last Health Care War?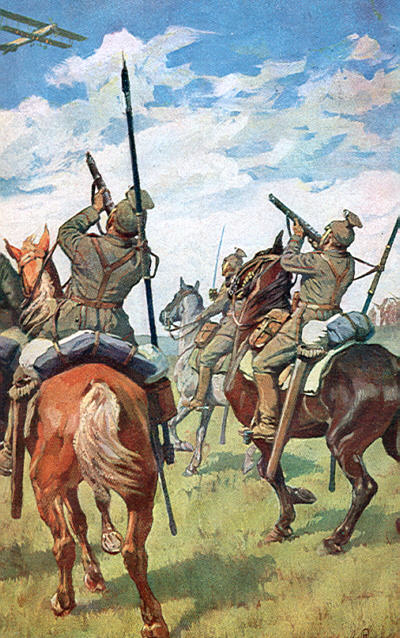 There's an old military adage.
Generals always fight the the last war.
Rows of men executing Napoleonic tactics were mowed down by increasingly accurate and sophisticated weaponry in the American Civil War.
Gallant European cavalry units galloped into World War I battlefields to meet tanks and machine guns.
World War II generals saw Vietnam like a conventional battlefield, even though it was anything but conventional.
After reading a Discovery Channel report, I'm convinced we're fighting the last war on health care.
According to the report, a new robotic surgery technology has convinced experts that soon biopsies may cost about $10 and could be administered at a supermarket or department store.
The technology, which was developed at Duke University, can guide a needle without using human help. It can be used to locate and extricate pieces of shrapnel.
And it's easy to guess that similar technologies are reducing the costs of other operations and medical techniques. This is all the natural progression of the oncoming Singularity.
So while we fritter away resources on health care are we ignoring health cures for chronic diseases? Creating technologies that cure and that inexpensively treat medical conditions is far more cost-effective than building large government-run medical insurance bureaucracies or re-configuring private medical insurance concerns.
According to a Chicago economist, curing cancer, for example, would save $30 trillion. Just a one percent decrease in the mortality rate of cancer patients would save about $300 billion, the study adds.
Even this is just scraping the surface, technologies that could cure aging, heart disease, diabetes, and other conditions would keep productive people healthy and lessen health care costs.
Critics will say that cures for cancer and these other conditions are science fiction; but, as this new biopsy technique is pointing out, life-changing cures and treatments may soon become science nonfiction.