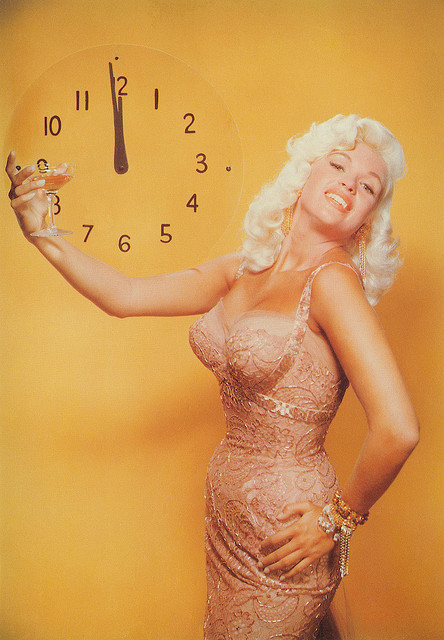 Well, financially speaking, 2011 was a hum-dinger.
Hum-dinger is a technical term, of course, which means bat sh*t crazy.
We've had more economic news in 2011 than we typically endure in a decade–crashes, recovery, more crashes and more recovery.
Can we expect more of the same in 2012?
I think I'll leave this to the dozens of other bloggers who are offering their predictions for the coming year.
I'll just provide some good reading material that will help you make up your own mind.
Here's to a great 2012 for all of you!
MSNBC Cosmic Log — Weird News for 2011 Recap
Darwin's Money — Social Security 2012 Deal Explained
Budgets Are Sexy — It's New Year's Resolution Time. Whattya Got?
Wisebread — 5 Things What Angry Birds Taught Me
Five Cent Nickle — Tips for Returning Unwanted Gifts
My Journey to Millions — Analyzing the Perception of the One Percent
First Generation White Collar — The Effects of Being Cheap
Invest it Wisely — Making $30,000 from Blogging in 2012
Investor Junkie — Rich Dad, Poor Dad Review–10 Years Later
Psychology Today — Ideas Having Sex
PBS Newshour — Labs Aim for Spare Parts for Humans