Welcome to our Resources Page.
We believe that life is a long term learning process, and here are some of our favorite resources.
The Wealth Singularity
by George Ulmer and Matt Swayne

This eBook is full of clear, actionable information about how to use accelerating technology to make money.

The Singularity is Near by Ray Kurzweil

This is the book that started it all. If you want to know about the future, it is the best book I've found. Absolutely fascinating.

Amazon

Rich Dad Poor Dad by Robert Kiyosaki

The most popular personal finance book of all time. A must read for anyone who wants to become financially successful.

Amazon
Stay updated with the latest info.
We will never rent or sell your email address to third parties.
Check out the latest blog post.
April 5, 2014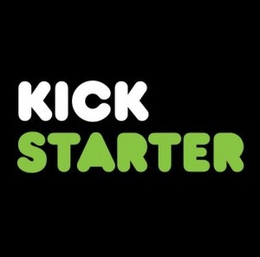 Did Kickstarter donors just get ripped off for billions?
By now, we have all read about the Facebook acquisition of Oculus, the virtual reality company, for $2 billion. That's billion — with a "b."
The debate can go on about whether this is a sell-out to Facebook and their slick and sometimes creepy marketing machine, or the next stage in a revolution of virtual reality. Or, both, for that matter. What a lot of people are wondering — especially those who donated money to Oculus through Kickstarter — is whether they got ripped off.
Kickstarter, a crowdsourced donation site, helped Oculus raise $2.4 millionRead More »»»